WORKSHOP PROGRAMME
RMIT Building 80 (Floor 05, Room 12)
445 Swanston Street, Melbourne, Victoria, 3000
Venue Info
-
Google map
08:30 - 08:45
08:45 - 09:35
09:35 - 10:00


Introduction + welcome
Invited Speaker - David Dowe: Information Theory
Early morning paper session (20 min. presentation each, including Q & A)
  AI results for the Atari 2600 games: difficulty and discrimination using IRT: F. Martínez-Plumed and J. Hernández-Orallo
Chair: Claes

10:00 - 10.30
- Coffee break (strict) -
10:30 - 11:20
11:20 - 12:30




Invited Speaker - Ryota Kanai: Towards Concious AI
Late morning paper session (20 min. presentation each, including Q & A)
  Robust Path Planning of Swarm Robots using PSO assisted Bacterial Foraging: D. Roy, A. Chowdhury and M. Maitra
  Conscious vs. Unaware Evaluation - Using Collective Intelligence for an Automatic Evaluation of Acts: R. Rzepka and K. Araki
  Evaluating Understanding: J. Bieger and K. R. Thorisson

Chair: Nando

12.30 - 14.30
- Lunch break -
14:30 - 15:20
15:20 - 16:00

Invited Speaker - Jan Feyereisl: General AI Challenge - Round One: Gradual Learning
General AI Challenge reports
Chair: Nader

16.00 - 16.30
- Coffee break (strict) -

16:30 - 17:10


17:10 - 17:55
17:55 - 18:00
Afternoon paper session (20 min. presentation each, including Q & A)
  Using Thought-Provoking Children's Questions to Drive Artificial Intelligence Research: H. Minsky and E. Mueller
  Agent Coordination and Potential Risks: Meaningful Environments for Evaluating Multiagent Systems: N. Chmait, D. Dowe, D. Green and Y. Li
Panel: Evaluating autonomous gradual learning
Concluding remarks: research challenges, continuation & future initiatives
Chair: Kris

CALL FOR PAPERS
The 2nd international workshop on evaluating general-purpose AI (EGPAI2017) will be held in conjunction with IJCAI 2017 in Melbourne, Australia (August 20, 2017). Take a look at the 1st edition EGPAI 2016)
Up to now, most AI systems are tested on specific tasks. However, to be considered truly intelligent, a system should exhibit enough flexibility to find a diversity of solutions for a range of tasks, some of which may not be known until after the system is deployed. Very recently there has been a large number of events, challenges and platforms that are giving a new perspective to how AI can be evaluated, such as the Arcade Learning Environment video games, the Video Game Definition Language (VGDL), OpenAI Gym, Microsoft Malmo, OpenAI Universe, Facebook TorchCarft, Facebook CommAI-env, GoodAI school, Google DeepMind Lab, etc. This workshop will welcome formalisations, methodologies and testbenches for evaluating the numerous aspects of this type of general AI systems. More specifically, we are interested in theoretical or experimental research focused on the development of concepts, tools and clear metrics to characterise and measure the intelligence, and other cognitive abilities, of general AI agents. Furthermore, EGPAI2017 will participate in the IJCAI2017 special theme on AI & Autonomy. Therefore, the workshop will welcome papers on the evaluation of autonomous agents of any kind, such as robots, software agents, artificial life agents, and any sort of autonomous systems capable of operating in long-term, real-world scenarios. There will be a panel dealing with this topic.
We are interested in questions such as: Can the various tasks and benchmarks in AI provide a general basis for evaluation and comparison of a broad range of such systems?, Can there be a theory of tasks, or cognitive abilities, that enables a more direct comparison and characterisation of AI systems? How much does the specificity of an AI agent relate to how fast it can achieve acceptable performance?, How does the structure of a cognitive system relate to how easy or difficult a task - or various classes of tasks - are for it to perform and learn?
TOPICS
We welcome regular papers, short papers, demo papers about benchmarks or tools, and position papers, and encourage discussions over a broad list of topics (not exhaustive):
Analysis and comparisons of AI benchmarks and competitions. Lessons learnt.
Proposals for new general tasks, evaluation environments, workbenches and general AI development platforms.
Theoretical or experimental accounts of the space of tasks, abilities and their dependencies.
Evaluation of development in robotics and other autonomous agents, and cumulative learning in general learning systems.
Tasks and methods for evaluating: transfer learning, cognitive growth, structural self-modification and self-programming.
Evaluation of social, verbal and other general abilities in multi-agent systems, video games and artificial social ecosystems.
Evaluation of autonomous systems: cognitive architectures and multi-agent systems versus general components: machine learning techniques, SAT solvers, planners, etc.
Unified theories for evaluating intelligence and other cognitive abilities, independently of the kind of subject (humans, animals or machines): universal psychometrics.
Analysis of reward aggregation and utility functions, environment properties (Markov, ergodic, etc.) in the characterisation of reinforcement learning tasks.
Methods supporting automatic generation of tasks and problems with systematically introduced variations.
Better understanding of the characterisation of task requirements and difficulty (energy, time, trials needed..), beyond algorithmic complexity.
Evaluation of AI systems using generalised cognitive tests for humans. Computer models taking IQ tests. Psychometric AI.
Adaptation of evaluation tools from comparative psychology and psychometrics to AI: Item Response Theory (IRT), adaptive testing, hierarchical factor analysis.
Evaluation methods for multiresolutional perception in AI systems and agents.
We are planning to have a demo session which will present real platforms and ways to evaluate AI systems for several tasks in these platforms. The discussion session will include a panel and a more open discussion about the research challenges around the workshop topics, continuation of the workshop, future initiatives, etc.
KEYNOTE TALKS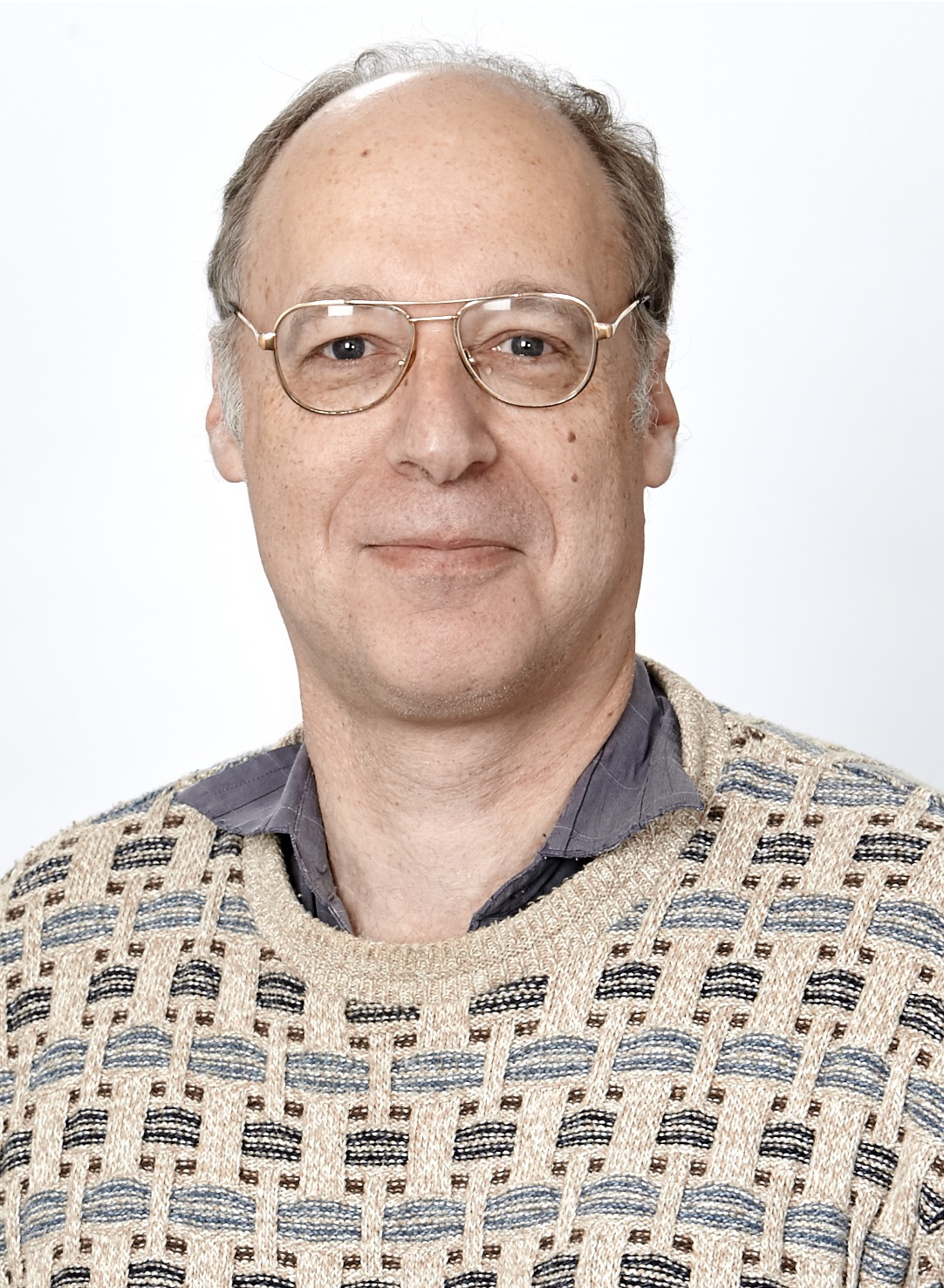 David Dowe Associate Professor, Clayton School of Information Technology, Monash University. He works primarily in Minimum Message Length (MML) - a unifying tool in machine learning which combines Bayesianism, (algorithmic) information theory and Kolmogorov complexity. Some of the many areas in which he has applied MML include statistical inference (and model selection and point estimation), prediction, machine learning, econometrics (including time series and panel data), proofs of financial market inefficiency, knowledge discovery, data mining, theories of (quantifying) intelligence and new forms of (universal) intelligence test (for biological and non-biological agents), philosophy of science, the problem of induction, bioinformatics, linguistics (evolutionary [tree] models), image analysis, etc.
Talk: Information Theory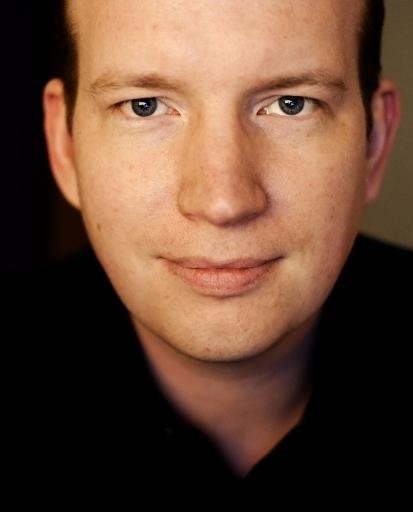 Jan Feyereisl Executive Director of the AI Roadmap Institute and a Senior Research Scientist at GoodAI. He oversees the institute's mission to accelerate the search for safe human-level artificial intelligence by encouraging, studying, mapping and comparing roadmaps towards this goal. As a scientist at GoodAI, together with his colleagues, he is developing general artificial intelligence "as fast as possible" to help humanity and understand the universe.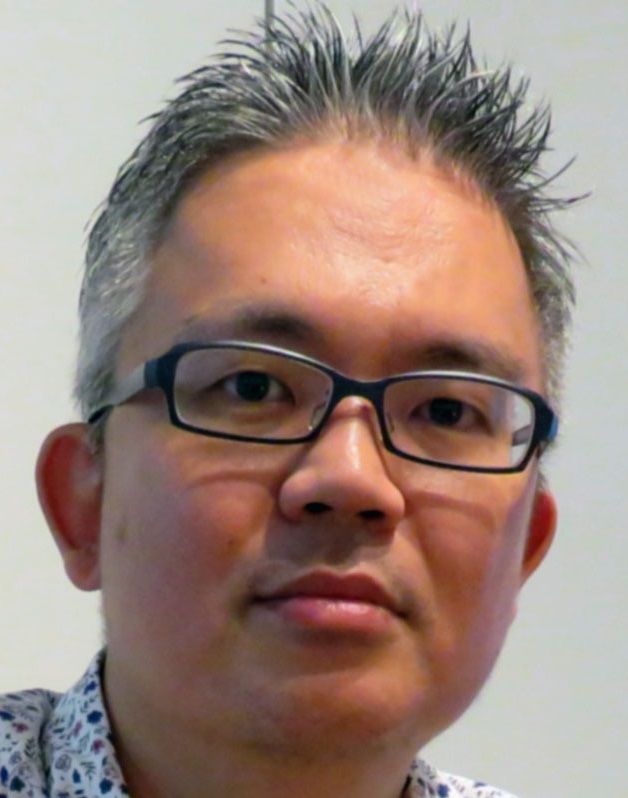 Ryota Kanai is the founder & CEO of ARAYA Brain Imaging. He is well-known as one of the world-leading researchers in structural and functional neuroimage analysis. After graduating from Department of Biophysics, Kyoto University, Ryota earned his PhD in Experimental Psychology from Universiteit Utrecht (The Netherlands). He worked as a postdoc in Caltech (with Prof. Shin Shimojo), University College London (with Prof. Vincent Walsh and Prof. Geraint Rees), and started his own laboratory in University of Sussex.
Talk: Towards Concious AI